Diploma in Mobile Application Certificate Course
Online and Offline Classes
Certificate of Completion
100% Placement assistance
Industry focused curriculum
Timely assignments
Mock interviews
Unlock the world of mobile app development with our comprehensive course - Learn to build cutting-edge mobile applications for iOS and Android platforms, and kickstart your career in the booming mobile app industry!
Transform Your Mobile Development Skills
As mobile device users are increasing rapidly, it becomes hard for application development companies to cater varied requests of their clients. Every day, hundreds of new applications and programs are being launched to make user's life easier and faster. In a world, where it takes a few seconds to launch an app, you may feel lost, if you don't have ample training and learning of the changing dynamics of mobile application technology.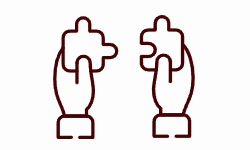 Problem solving skills

Design Fundamentals

Career advancement

Industry best practices
Discover and unleash the potential of your future by exploring the plethora of exciting career opportunities available to you
Discover the Fundamentals of Development with Our Comprehensive Course!
1
In-depth training with hands-on application
2
One-on-one mentorship with industry experts
3
Real-world projects for practical learning
4
Theory classes are followed by practical sessions conducted in labs
Our curriculum is tailored to provide you with a comprehensive understanding of Mobile application
Introduction to Mobile Application Development

This course topic provides an overview of the mobile application development landscape, including platforms, operating systems, and programming languages.

Basics of Programming Languages for Mobile App Development (Java, Kotlin, Swift)

This course topic covers the fundamentals of programming languages for mobile app development, including Java, Kotlin, and Swift. Students will learn how to write and run basic code, and build simple mobile applications.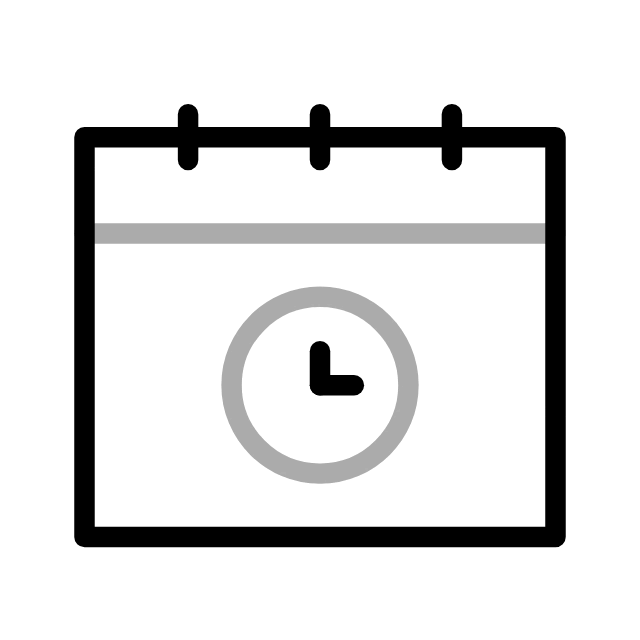 4 months curriculum
Get a robust 4-month curriculum that covers all the essentials of the course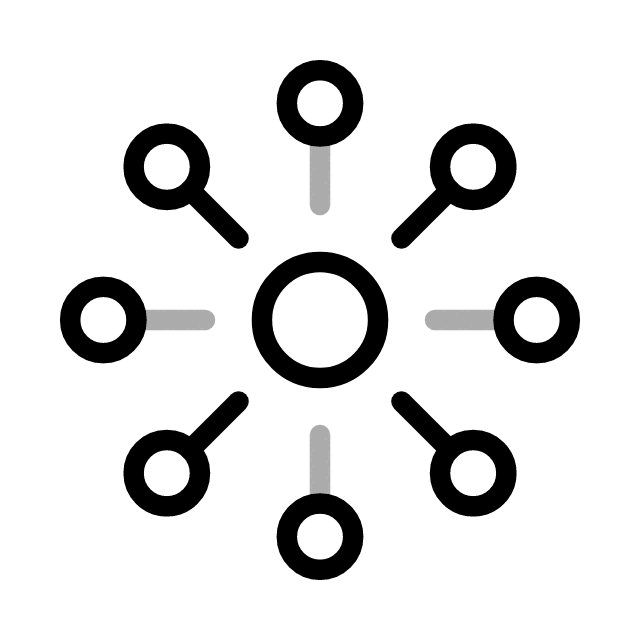 Unlimited Mentoring
Get mentoring from industry experts to guide you every step of the way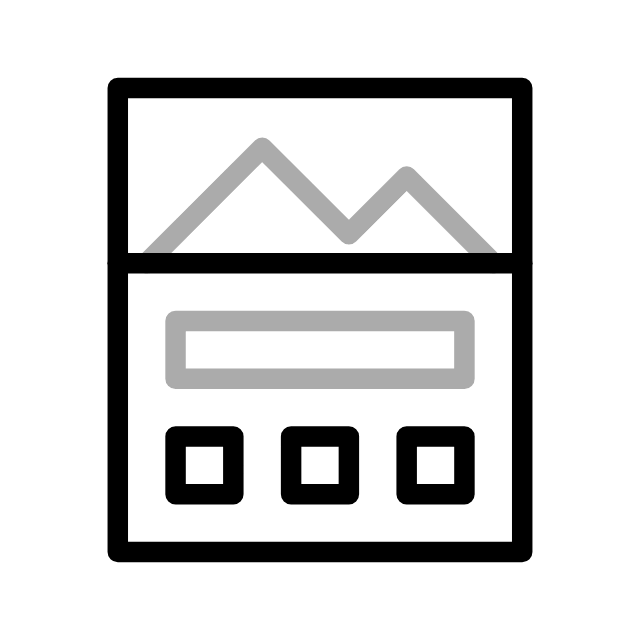 Build Your Portfolio
Build an impressive portfolio of real-world projects to showcase your skills and stand out from the competition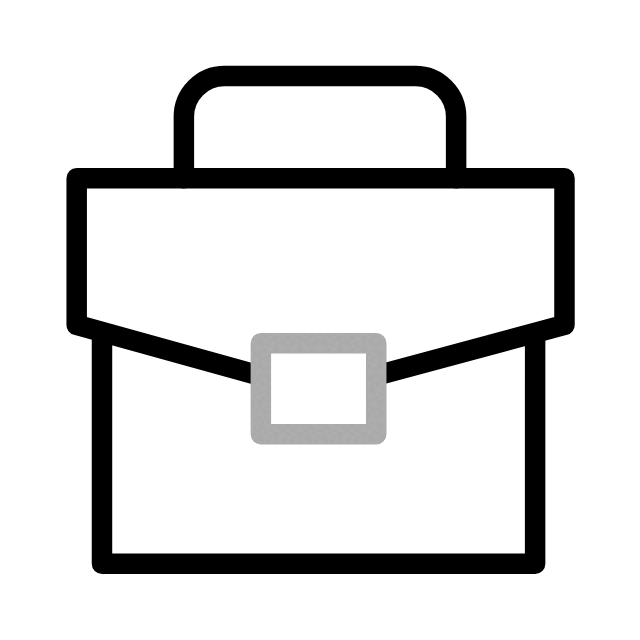 Placement Support
Get dedicated placement support to help you land a job and kickstart your career
Shape Your Career with Our Comprehensive Journey
Select Project
Choose your project topic and start the project with our project-based learning approach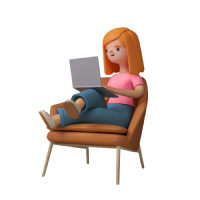 Complete UI and Create Database
Complete the frontend of your project and prepare its database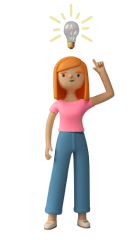 Complete Backend
Create API's required for your project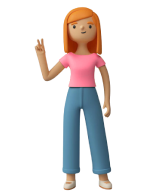 Get your Project reveiwed
After completing the project, get it approved by your mentor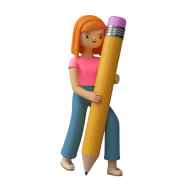 Upload to Github
Upload your created project on Github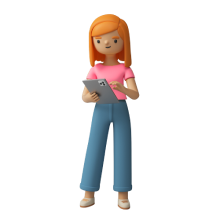 1st project Completed
After uploading, present your project to your mentors and your 1st project will be completed!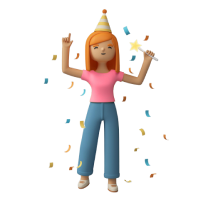 Our student work showcases the real-world application of the skills and techniques you will learn in our course. Get inspired and see what you can achieve with our program
Our placement and success stories showcase the achievements of our students and the opportunities that are available

Ria Deshmukh

Engineer
(Pre Felix)


UI/UX Designer
(Post Felix)
Working at


Prashanti Nagdeve

Event Manager
(Pre Felix)


UI/UX Designer
(Post Felix)
Working at


Swati Lodha

Fresher
(Pre Felix)


Full Stack
(Post Felix)
Working at

We are proud to have trained professionals who have gone to work at some of the biggest names in the industry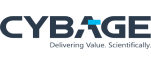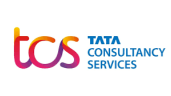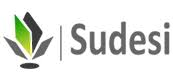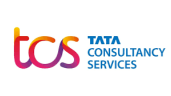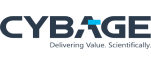 Course Completion Certificate
Award Yourself for Your Hard Work
Proudly display your certificate and show the world what you have accomplished with our program.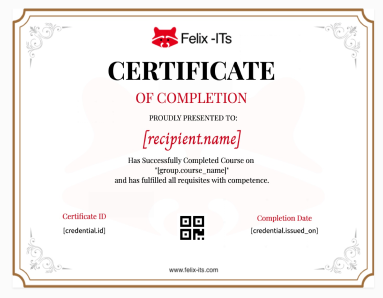 If you meet the below criteria, you are eligible to join our comprehensive Diploma in Mobile Apps course and start your journey to success!"
IT PROFESSIONALS If you are a professional and looking to enhance your profile then this course is the right choice as a first step in upscaling your profile.
ENTRY LEVEL DEVELOPERS Fresh graduates who are looking to make an entry in IT world this course would be good start to make yourself stand apart from the crowd ,get your fundamentals strong.
Where to begin your journey?
1
Attend our free webinar
Get an introduction to the world of Diploma in Mobile Apps and learn how it can benefit your career. Our expert instructors will guide you through the basics.
Register
2
Live session with mentor
Take your learning to the next level with a one-on-one session with a professional Diploma in Mobile Apps developer.
Book session
3
Enroll for the course
Sign up now and get ready to embark on your Diploma in Mobile Apps journey with confidence and support!"
Enroll
New Batch Alert
Are you ready to start your Diploma in Mobile Apps journey? Our next batch of the comprehensive Diploma in Mobile Apps course is starting soon. Join a community of like-minded individuals and learn from industry experts.

February 10
4:30 pm to 6 pm
Want to know other batch availability?
FAQ
The duration of a Diploma in Mobile App course is 4 months.
The diploma in mobile app course curriculum covers user research, information architecture, visual design, and wireframing for creating user-friendly and engaging interfaces.
The diploma in mobile app course is accessible to students through a flexible blend of online and offline courses, catering to diverse learning preferences and needs.
Yes, the diploma in mobile app course covers both Android and iOS app development. Allowing students to pursue a diverse range of career options
Yes, our institute will help you land a promising opportunity after the completion of the diploma in mobile app course. The placement assistance is there for the students.
Yes, the diploma in mobile app course will not only teach you valuable lessons in the field but the expert faculties will provide constructive feedback on your progress.
Yes, throughout the duration of the course, students will be assigned challenging tasks that can help them gain valuable experience.
Mobile app development is a multifaceted process focused on crafting software applications tailored for mobile devices, like smartphones and tablets. It encompasses various stages, from initial conceptualization to coding, thorough testing, and finally, deployment onto app stores. This dynamic field amalgamates creativity, user experience, and technical prowess to deliver innovative and functional mobile solutions, catering to the ever-evolving needs of an increasingly mobile-centric world. A diploma in mobile app development can help professionals learn in-depth about the various aspects of it.
The main mobile app development platforms are iOS (Apple) and Android (Google). iOS development relies on languages like Swift or Objective-C, with Xcode as the preferred integrated development environment. Conversely, Android app development involves languages such as Java or Kotlin, often using Android Studio for coding. These platforms dominate the mobile landscape, requiring developers to adapt to their unique ecosystems and tools for creating successful applications.
Mobile app development comprises several essential stages. First, ideation involves conceptualizing the app's purpose and features. Next, design focuses on creating user-friendly interfaces and visual aesthetics. Development is the stage where coding and functionality are implemented, followed by rigorous testing to identify and rectify any issues. Deployment involves launching the app on app stores, and ongoing maintenance ensures its optimal performance, updates, and improvements. A well-structured approach through these stages is vital for a successful mobile app.
Choosing between iOS and Android development depends on your target audience and business objectives. If your aim is to cater to a particular market or demographic, the decision may lean towards one platform. However, the versatility of cross-platform development tools allows you to create apps for both ecosystems concurrently, maximizing your reach and potential success. Weigh your specific circumstances, considering factors like user preferences, budget, and time constraints, to make an informed choice that aligns with your development strategy. Whatever your choice might be, go for a diploma in mobile app development for the best learning experience.
Mobile app development relies on a suite of vital tools and frameworks. Xcode and Android Studio are fundamental for iOS and Android development, respectively. Cross-platform options such as React Native, Flutter, and Xamarin streamline multi-platform compatibility. For impeccable user experiences, design tools like Adobe XD and Sketch are indispensable for crafting attractive and intuitive interfaces. These tools and frameworks empower developers to create versatile, user-friendly mobile applications efficiently. A diploma in mobile app development will teach you every such popular tool for development.
User experience (UX) plays a pivotal role in mobile app development. A well-crafted UX design is indispensable for an app's success, encompassing not only visual aesthetics but also seamless user navigation and swift responsiveness to user interactions. It directly impacts user satisfaction, engagement, and retention, ultimately influencing an app's popularity and profitability. A superior UX enhances user trust and loyalty, making it a fundamental element in delivering a competitive edge in the highly competitive mobile app market.
User testing is a key component in mobile app development. It encompasses soliciting real users to interact with the app, enabling the collection of invaluable feedback. This feedback aids in pinpointing usability flaws and offers critical insights for refinement. By identifying and addressing user pain points and preferences, user testing plays a fundamental role in augmenting the overall user experience, ensuring that mobile apps meet the needs and expectations of their target audience.
Responsive design is of paramount importance in mobile app development. It guarantees a seamless user experience by adapting the app's layout and functionality to diverse screen sizes and orientations. This adaptability ensures that users receive a consistent and user-friendly interface, regardless of the device they are using. In a mobile-driven world, responsive design not only enhances usability but also expands the app's reach, catering to a broader audience and improving overall user satisfaction, ultimately leading to increased engagement and success in the competitive app market.
Securing data storage on mobile devices involves essential best practices. Employ encryption methods to protect data, and store sensitive information in a secure keychain (iOS) or Keystore (Android) to prevent unauthorized access. Ensure that app permissions are restricted, limiting access to sensitive data. Regularly updating your app is crucial to patch security vulnerabilities and maintaining a robust defence against potential breaches. These steps collectively safeguard mobile data storage, maintaining the integrity and confidentiality of user information.